Upcoming TPS Sponsored Programs
#tpsNewVisions: A Student Show, juried by Kenda North, opened at Tammy Cromer Gallery in Dallas, TX, with a reception for the artists on January 20, 2018. The juror was present to announce the award winners and share a few words about the show. This special exhibition features 50 photographic works by 37 students nationwide and will remain on display through March 31, 2018. [image below © Valerie Van Over]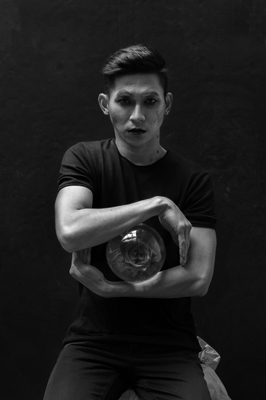 TPS 26: The International Competition, juried by Alison Nordström, features 50 images by 40 photographers worldwide. TPS 26 opened with a public reception on May 18, 2017, at the J. Wayne Stark Galleries at Texas A&M University in College Station, TX, and hung through July 30, 2017. The show traveled to Precision Camera & Video in Austin, TX, where it was on view August 14 through October 3, 2017. Next the exhibition visits The Center for Contemporary Arts in Abilene, TX, hanging November 22, 2017, through January 27, 2018. TPS 26 will conclude at Options Gallery at Odessa College in Odessa, TX, on display January 29 through February 28, 2018. [image below © Janet Holmes]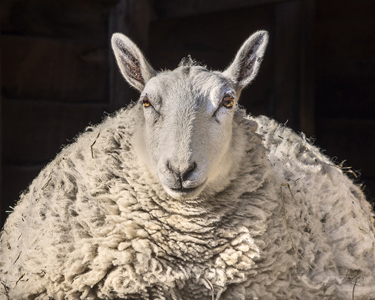 Recent TPS Sponsored Programs
TPS and Dallas Center for Photography (DCP) jointly presented Marketing Your Photographic Work to Galleries, featuring co-owner of Photographs Do Not Bend Gallery Missy Finger and artist Jeanine Michna-Bales, on January 18, 2018, at DCP in Dallas, TX. The evening offered engaging conversation about how to seek and maintain successful gallery representation. This event was sponsored by our generous friends at Frame Destination who gave away a print frame on the night of the presentation! Read more under "Past Speakers" [image below © Jeanine Michna-Bales]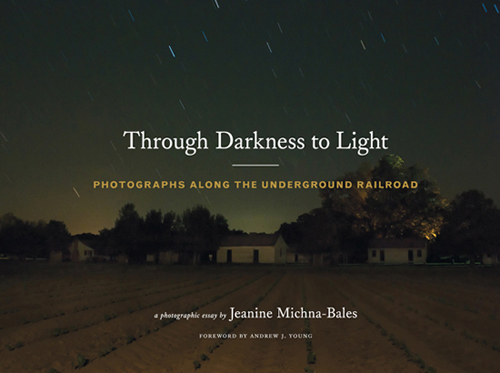 TPS and Dallas Center for Photography (DCP) co-hosted a 2017 TPS Print Program artist Mike Mezeul II for a lecture, Looking Up—Images that Happen When You Connect With Nature, on December 6, 2017, at DCP in Dallas, TX. Mike shared the stories behind his imagery covering severe weather, northern lights, landscape, the Milky Way and more. TPS offered a drawing for one of Mike's stunning prints on the night of his presentation. This event was sponsored by our generous friends at Frame Destination and Red River Paper. Read more under "Past Speakers". [image below © Mike Mezeul II]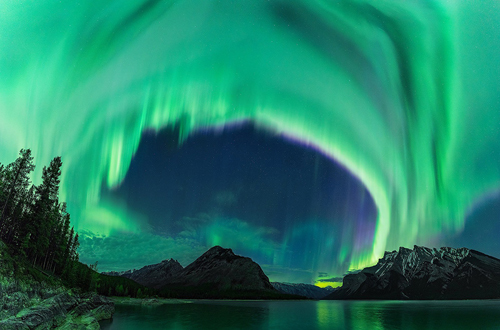 The lecture, A Life of Photography and Education with Reid Callanan, took place October 19, 2017, at Dallas Center for Photography (DCP) in Dallas, TX. Jointly presented by TPS and DCP, this presentation offered an evening of conversation and images focused on the joy and wonder of living a photographic life in the world of photo education. Read more under "Past Speakers". [image below © Reid Callanan]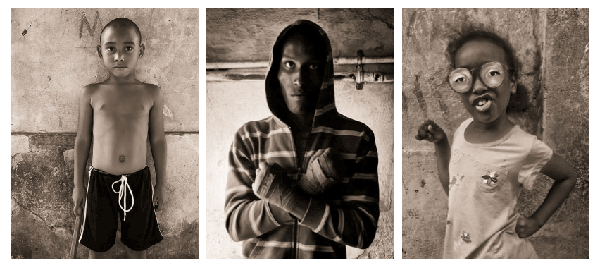 Our 30th Annual Members' Only Show at The Silos at Sawyer Yards in Houston, TX, opened for public viewing on September 9, 2017. In celebration of this competition's 30th anniversary, the juror Malcolm Daniel selected the work of 30 artists and a total of 48 images. Due to the effects of Hurricane Harvey, a closing reception took place October 7, 2017. The juror presented the award winners, announced the recipient of the new Print Purchase Award [Lars Anderson] and also shared a few words about his curatorial choices. This special show remained on exhibit through October 15, 2017. [image below © Susan Keiser]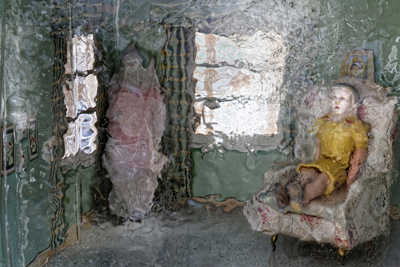 For the first time, TPS hosted a Print Share & Social on September 21, 2017, at Dallas Center for Photography in Dallas, TX. Folks came to share their photographic work or just preview the talent of fellow TPS members and get inspired! Members were provided table space to display their work. The Print Share & Social was free and open to the public. This special event was sponsored by our generous friends at Red River Paper who provided door prizes.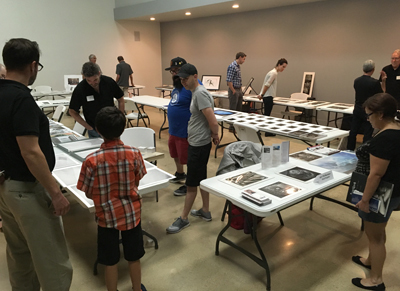 TPS and Dallas Center for Photography (DCP) presented an evening of captivating lectures, Disparate Visions with a Shared Voice, featuring Scott Hilton and Kenda North on September 14, 2017, at DCP in Dallas, TX, followed by a Q&A session moderated by TPS Executive Director Amy Holmes George. This event was sponsored by our generous friends at Frame Destination who gave away a print frame on the night of the lectures. [left image below © Scott Hilton | right image below © Kenda North]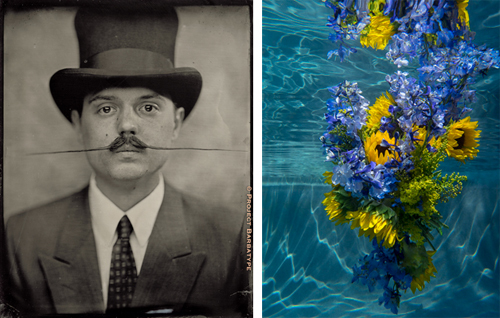 TPS teamed up with YUNEEC—a world leader in electric aviation—to bring the photo community the opportunity to learn first-hand about 3 of their amazing drone devices. We hosted a FREE drone tutorial and test flight session on August 19, 2017, in Frisco, TX.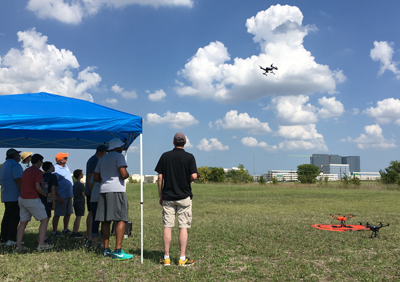 TPS and Dallas Center for Photography (DCP) jointly sponsored an artist presentation, Fully Committed: Married to Each Other and Their Craft, with JB and Susan Harlin at DCP in Dallas, TX, on April 20, 2017. Read more under "Past Speakers". This event was sponsored by our generous friends at Frame Destination, who gave away a picture frame on the night of the lecture. [image below © JB and Susan Harlin]

TPS 25: The International Competition, juried by Rixon Reed, was the 25th anniversary exhibition of this call for entry, which highlighted the work of 25 photographers. The show debuted with a reception on June 3, 2016, at Museum of the Big Bend in Alpine, TX, where it was accompanied by exciting supplementary programming during Alpine Photo Weekend. TPS 25 traveled next to Martin Museum of Art at Baylor University in Waco, TX, from October 6 through November 13, 2016, with a public reception and gallery talk by TPS Executive Director Amy Holmes George on October 6, 2016. This exhibition also hung at The Center for Contemporary Arts in Abilene, TX, from November 23, 2016, through January 21, 2017, before concluding its traveling circuit at Options Gallery at Odessa College in Odessa, TX, from February 27 through March 31, 2017. Read more about this show at Baylor Lariat, Waco Tribune, and Wacoan magazine (page 66). [image below © Tracy Lynch]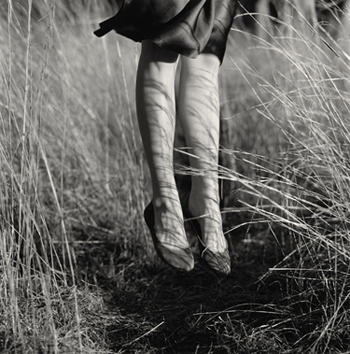 TPS and Dallas Center for Photography (DCP) debuted a special screening of the documentary A Single Frame on March 22, 2017, at DCP in Dallas, TX. Producer Jeff Bowden was present to moderate an after-movie discussion. View the official trailer for A Single Frame here. Read more under "Past Movies". [image below © Alexandra Boulat]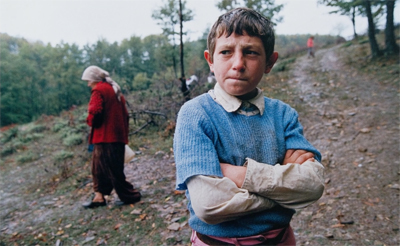 TPS and PhotoPlace Gallery co-hosted a new themed exhibition Composed, juried by Sam Abell, which opened at PhotoPlace Gallery in Middlebury, VT, with a reception February 4, 2017, with the Juror and TPS Executive Director Amy Holmes George. The show featured 75 prints by 60 artists and remained on display through March 3, 2017. [image below © Jill Jordan]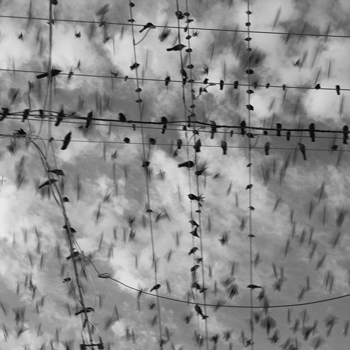 TPS and Dallas Center for Photography (DCP) proudly partnered to present the lecture, To Be Published, or Self Publish? Publishing Options for Artists Today, with Mary Virginia Swanson on November 11, 2016, at Hamon Hall, Winspear Opera House, AT&T Performing Arts Center in Dallas, TX, with a book signing, photobook display and social. Read more under "Past Speakers". This program was sponsored in part by our generous friends at Frame Destination. Swanson also offered a series of (sold out) private portfolio reviews on November 12, 2016, at DCP. Four sessions were reserved especially for TPS members, who also received complimentary entry to the lecture. [portrait below © Stefan Sachs]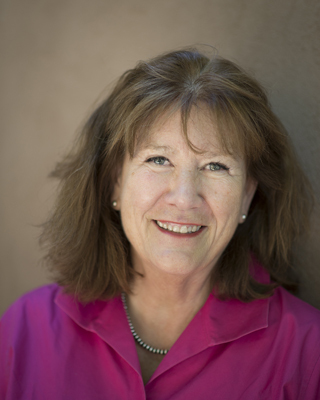 FotoTexas: People, Places & Culture, juried by Dan Burkholder, opened with a reception with the Juror on October 21, 2016, at the Brazos Gallery, Richland College in Dallas, TX. The exhibition showcased 50 works by 41 artists and remained on display through November 11, 2016. [image below © Phillip Periman]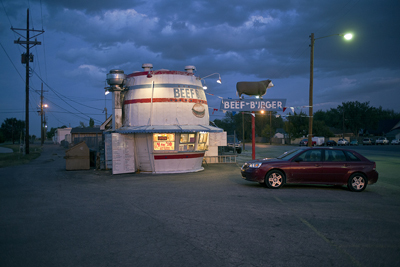 TPS and the Richland College Photography Department co-sponsored a free public lecture by Dan Burkholder about his work on October 20, 2016, at Richland College in Dallas, TX. TPS and Richland College also hosted a (sold out) workshop, iPhone and iPad: The Ideal Travel Camera, with Burkholder on October 21, 2016. [image below © Dan Burkholder]

TPS and Dallas Center for Photography (DCP) jointly hosted an evening of inspiring lectures by Susan kae Grant and Richard Klein, as part of Creative Partnerships: Life with Two Artists Under One Roof, which took place September 29, 2016, at DCP in Dallas, TX. The presentation was followed by a panel moderated by TPS Executive Director Amy Holmes George. Read more under "Past Speakers". This event was sponsored by our generous friends at Frame Destination. [left image below © Susan kae Grant | right image below © Richard Klein]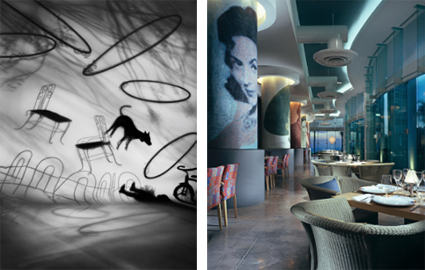 TPS and Dallas Center for Photography (DCP) presented Movie Night with The Salt of the Earth by Sebastião Salgado on September 14, 2016, at DCP in Dallas, TX. Read more under "Past Movies". [image below © Sebastião Salgado]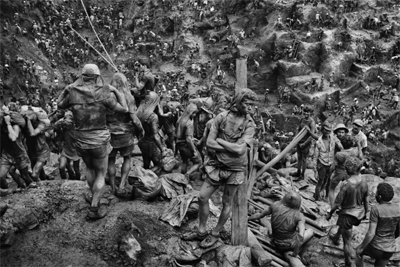 The 29th Annual Members Only Show, juried by Reid Callanan, was on display at the San Antonio Central Public Library in San Antonio, TX, from September 1-30, 2016, in collaboration with FotoSeptiembre USA. FotoSeptiembre posted photos from the opening reception here. The exhibition received extensive press, including mention in the September/October issue of On The Town magazine (on page 71). The exhibition featured 50 photographs by 48 artists. [image below © Susan Lirakis]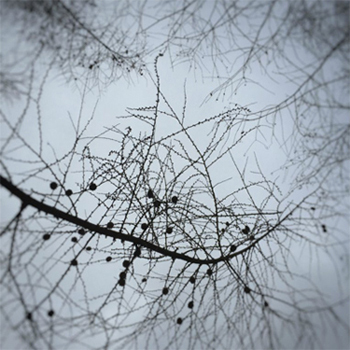 The 29th Annual Members' Only Show had a partner exhibition this year, Making Fact and Fiction, which surveyed the work of 5 TPS members from the past 5 Members' Only Shows. Curated by Libby Rowe and Scott Sherer, this group exhibition featured photographic work by Tami Bone, Shelley Calton, Polly Chandler, Troy Colby and Tytia Habing. Making Fact and Fiction opened at the UTSA Main Art Gallery in San Antonio, TX, with a public reception August 31, 2016 and was on display through September 30, 2016. [image below © Troy Colby]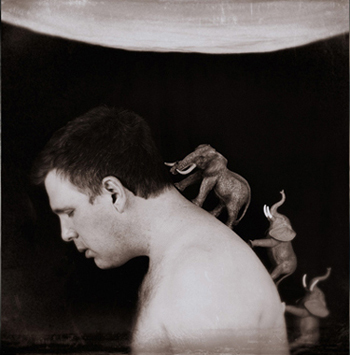 TPS and Dallas Center for Photography (DCP) co-sponsored Eyes on Dallas–A Hands-on Master Workshop with Robert Herman during June 8-12, 2016, at DCP in Dallas, TX. TPS members received a registration discount. Herman also delivered a lecture on June 9, 2016, followed by a book signing. [image below © Robert Herman]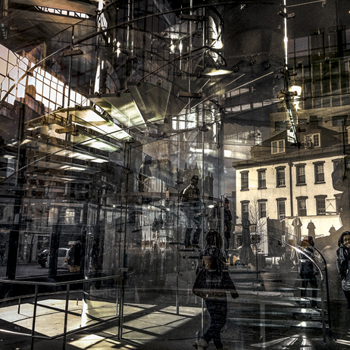 TPS and Dallas Center for Photography (DCP) teamed up to bring you an evening of exciting artist lectures by Loli Kantor and Frank Lopez, who spoke about their work in alternative photographic processes on March 16, 2016, at DCP in Dallas, TX. The presentation was followed by a Q&A session moderated by TPS Executive Director Amy Holmes George. Read more under "Past Speakers". This event was sponsored by our generous friends at Frame Destination. [left image below © Loli Kantor | right image below © Frank Lopez]